Chelti, Georgien
CHELTI WINES PREMIUM FAMILY OWNED WINERY
The history of Chelti Winery began a century ago. In the Shilda village, the
ancestors of the Mirianashvili family built the first cellar in the household
vineyards and expanded winemaking.
Since then, the family tradition has not been broken. In 2001 Giorgi
Mirianashvili built a winery and vineyards in this place. Total space of 80
hectares now includes a vineyard, a traditional and classic cellar, an
underground wine warehouse, and a touristic complex.
Vineyards and wine cellar combined in one area allow Winery to control
all the processes of the winemaking.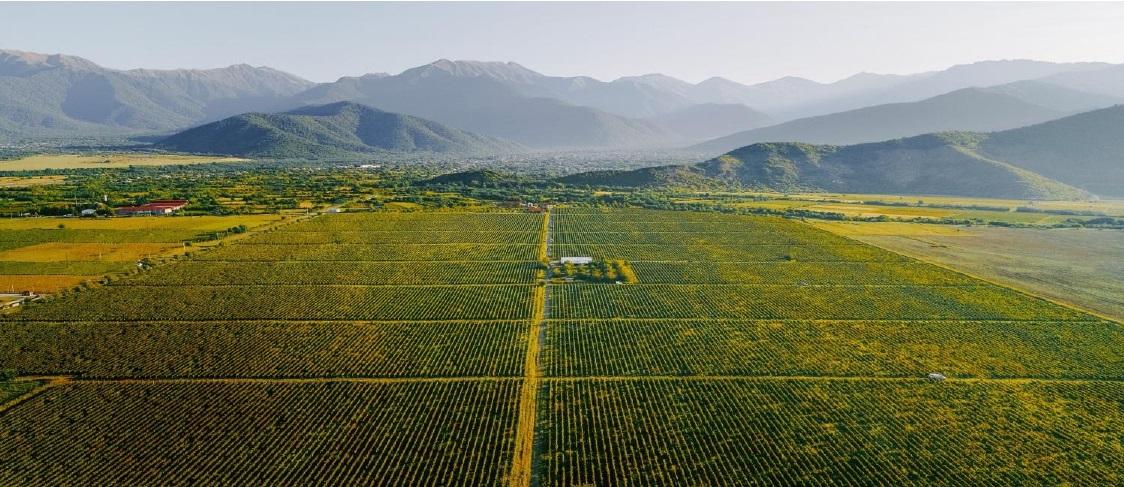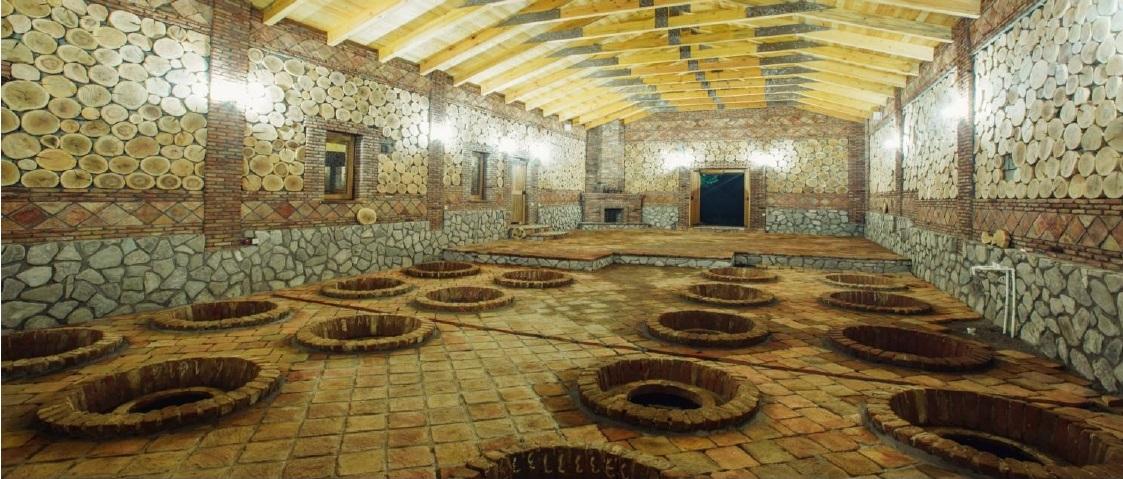 8000 YEARS OF GEORGIAN WINE MAKING
Wine is produced according to classical and traditional methods. Chelti winery is equipped with the latest equipment, which allows to control the quality of wine at any stage of its production. Chelti also uses the 8000 year experience that Georgia has in winemaking.
The underground wine cellar is located at a depth of 7 meters. This depth
naturally maintains a temperature of 14 17 C throughout the year.
Georgian wine is hardly imaginable without Qvevri. The technique of making
wine in traditional Qvevri vessels has existed for at least 8000 years and is still practiced today. The clay vessel is buried in the ground, which guarantees an optimal temperature for the ageing and storing wine.
Thus, modern inventory, great experience and own vineyards allow Chelti
Winery to produce premium quality wine that will be competitive in any
market of the world.
Chelti brand is well known in more than 20 countries including USA, UK, ASIA and EU countries. Chelti has succeeded on the international market and gained worldwide recognition.
In 2019 2022 at international competitions, Chelti received 18 gold medals. Decanter and Mundus Vini jury named Saperavi of Chelti among the TOP 20 wines of the world.
Chelti is in the wine list of 3 Michelin star restaurants.
In 2018 Chelti's Saperavi Qvevri wine was represented at the Royal wedding of Prince Harry and Megan Markle.
The Washington Post included Chelti in the article 5 wines to try".
In 2018 ,Winery Chelti became the winner of Air Astana tender In tender participated over 238 companies, from 11 countries around the world, but the winner became Georgian wine, Saperavi of Qvevri from Chelti. During the next two years, AIR ASTANA business class passengers along with other types of wine, will be able to taste a dry red wine from Winery Chelti.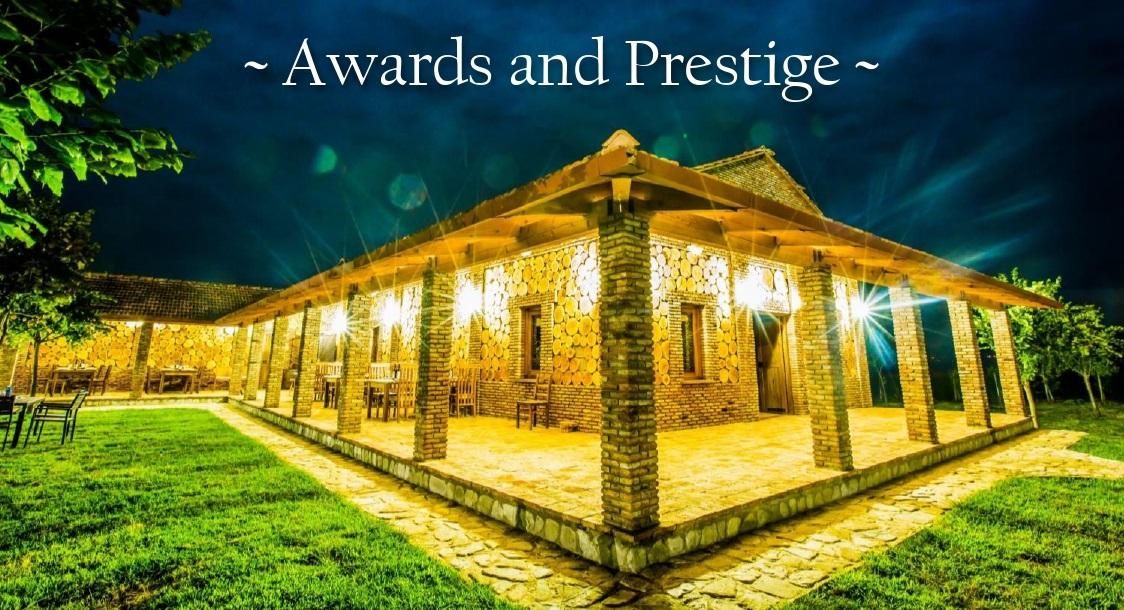 Links auf zusätzliche Funktionen und Kontaktinformationen überspringen